THE COMPANY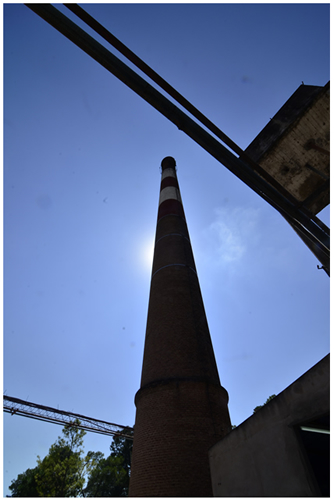 CIFVE SAIC is a medium-sized national company founded in 1942 by José B. Rodríguez & Ltd. Co. Inc., with the support of Ricardo Bieler, José Baialardo and Carlos Christen.
A year later, it began producing strawboard, using mainly wheat and rice straw.
In 1947, the limitations of this raw material prompted the facilities modification, and the introduction of a new machinery for the use of recycled cellulose fibers (waste papers), which was one of the country's pioneers.
After the separation of the parent company, with a new corporate name, and led by its President, Mr. José María Rodil, a new era of sustained growth began. From 1965 to 1975, the introduction of new cylinder moulds forming units, presses, dryers and new technological advances led to a significant increase, not only in quality but also in the quantity of its solid board production.
The single style stamped by Mr. José Ferrer as sales manager gave rise to the industry's definitive consolidation.
In 1992, a new era began with the incorporation and installation of a second machine for the production of machine glazed multiply solid board.
By the end of the year 2010, two multiply solid board machines went into operation simultaneously, attaining an increase in volume production that is nowadays around 11,000 tons/year.
The combination of the singular treatment given to the raw material undergoes (100% recycled and recyclable) plus the proper production process of the continuous board sheet result in a solid board whose rigidity is higher than that of most products available in the market.
CIFIVE SAIC is recognized for its commercial reliability, technical assistance and its solid boards, which are synonyms of excellence in quality and a referent by national and international board users. Through all these years, it has become its customers' first choice as supplier of rigid multiply solid board, providing the supply that makes their product become the selected option above the competence.
The current board of directors wants to honor those exemplary men who, with effort and dedication, led the way to the values to carry on, such as the utmost respect for the customer with an ethical and righteous commercial conduct.